Our Story
For over 40 years, SCS has been a respected quality supplier of a variety of products, with a special emphasis on elevator signage, braille, and buttons. From proprietary products to contract manufacturing, SCS is your one-stop shop for all of your die casting, metal stamping, injection molding and signage needs. We employ a team of passionate, dedicated, and talented people. Our corporate culture and team members follow the P.I.T.C.H philosophy, which is Positive, Integrity, Team Work, Customer Focused and Honesty.
OUR HISTORY
Robley's Story
SCS Elevator Products started out in the mid-1970s as Stencil Cutting and Supply Co. Our founder, Robley G. Cook, was a visually impaired individual who recognized the need for directional braille signs to help visually impaired people navigate the world around them. He identified the elevator industry as the primary market for his braille sign products, and the rest, as they say, is history.
Robley approached elevator manufacturers to solicit their business for metal stamped braille signs which could be used on door jambs and cab control plates. His product was well-received by the elevator industry – so much so that the business continued to grow even after his death in 1983. Robley's business operated with a focus on continued growth using newly designed die cast braille plates to aesthetically complement all elevators. SCS developed and patented a new line of elevator buttons, the PAVE series, and currently mills the buttons in house as well as manufacturing almost all other components of these buttons.
Today, under the leadership of our President, David Muelken, SCS Elevator Products continues to develop innovative methods to meet the needs of an ever-changing market using our depth of manufacturing capabilities. SCS focuses on designing, manufacturing and providing finished products using our core competencies – plastic injection molding, die casting, metal stamping, decorating and assembly. These capabilities make us a diversified supplier that provides quality, service and reliability to our customers.
But the biggest thing that sets SCS apart from any other elevator signage manufacturer and supplier is our passionate, dedicated, and talented team of people. Our corporate culture and team members follow the P.I.T.C.H. philosophy – Positive, Integrity, Teamwork, Customer-focused, Honest – a straightforward but powerful mindset that will continue to propel SCS Elevator Products and our employees to a bright and successful future.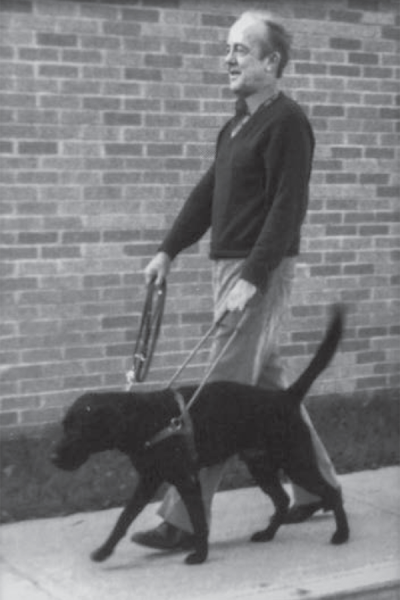 To be the preferred choice for customers when they think elevator signage and for people when they think employment.
To maintain a team of honest, hard-working people, offer the highest level of customer service, and produce quality products using effective processes. We are rooted in integrity and solid core values, committing ourselves daily to our customers and our company.
We are dedicated to providing the highest quality products at the highest level of service, and we are committed to continually improving our quality management system. SCS has been assessed and is in full conformance with ISO 9001:2015 Quality Management Standards.