What

We Offer
We don't just take orders – we offer solutions. From the latest ideas to alternative materials and manufacturing processes, we seek out the elements that will help you be successful for years to come. Our engineering expertise is second to none in die casting, metal stamping, plastic injection molding, and rapid prototyping. Depending on your criteria and component design, our engineering staff can draw from many production processes to deliver your finished product.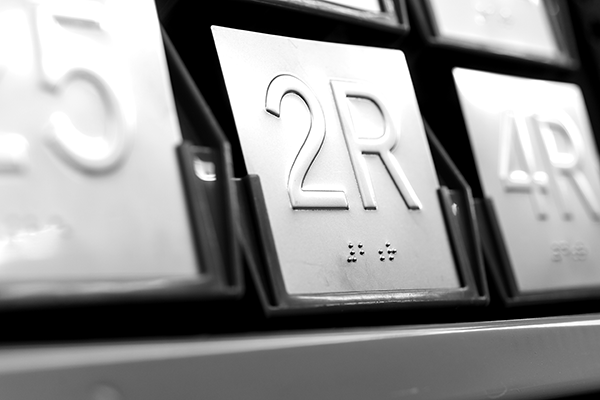 We have the largest variety of elevator signage and braille in the industry, as well as solid-core safety barricades and our own line of Vandal Resistant Elevator Buttons.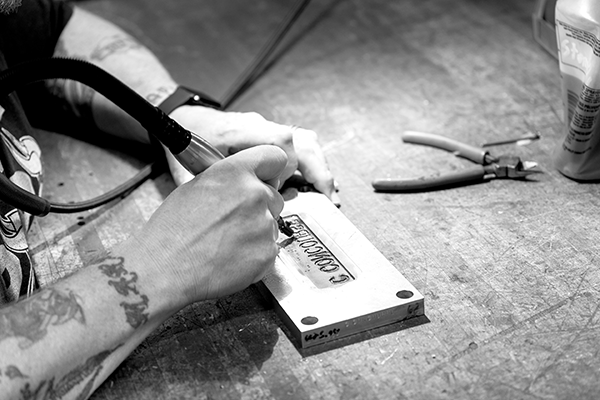 We offer die casting, metal stamping, injection molding, and part design in order to supply you with products unique to your needs and specifications.